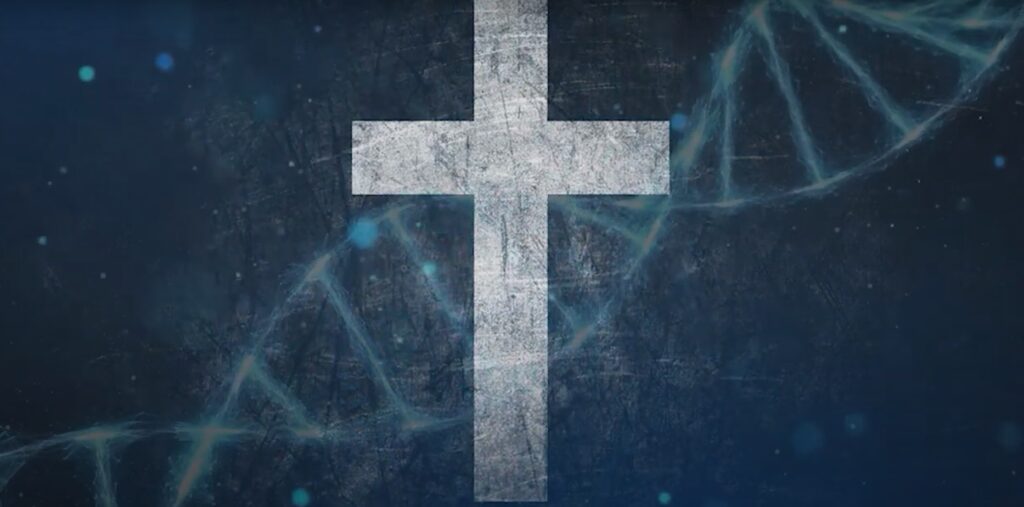 What is Christianity?
Apostolic Christianity has not been taught for over 1800 years.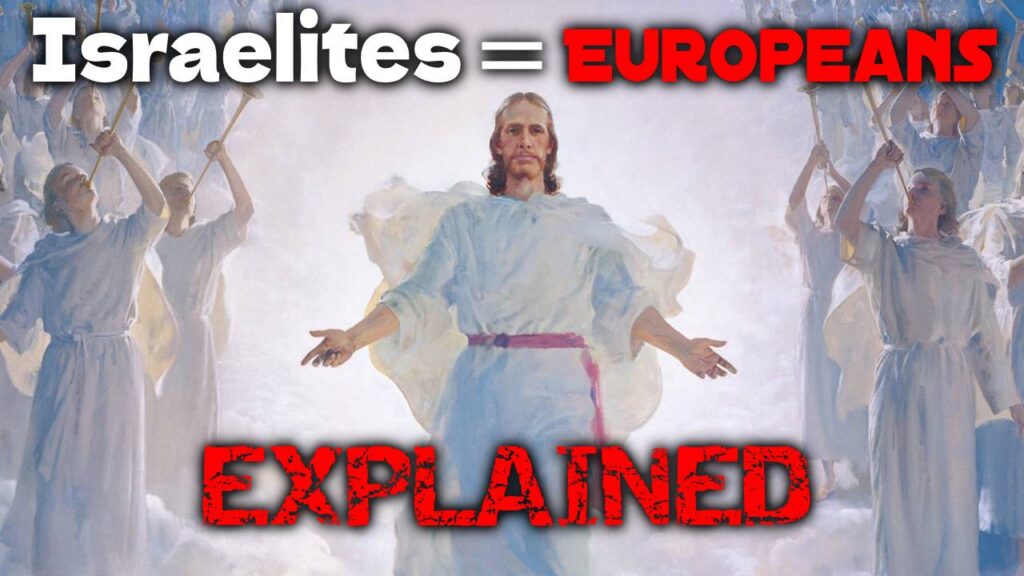 This is an Audiobook of "The House of Israel in the new Testament" by Mrs K D Gage, narrated by Blood and Creed. This booklet, published by The covenant publishing Co, seems to be a transcript of a sermon or lecture which I am unfortunately unable to locate the audio for, so i decided to simply narrate it myself, with a few alterations (which I will clearly announce). because it seems to be a transcript of a sermon, the manner in which it was written is a tad jarring, so a few small grammatical changes have been made for the sake of smoother narration.